In mid-November, the next edition of the Hobby Fair will take place in the pavilions of the Poznań International Fair. It is the perfect place to meet with hobbyists and discover your passion.
Find your HOBBY!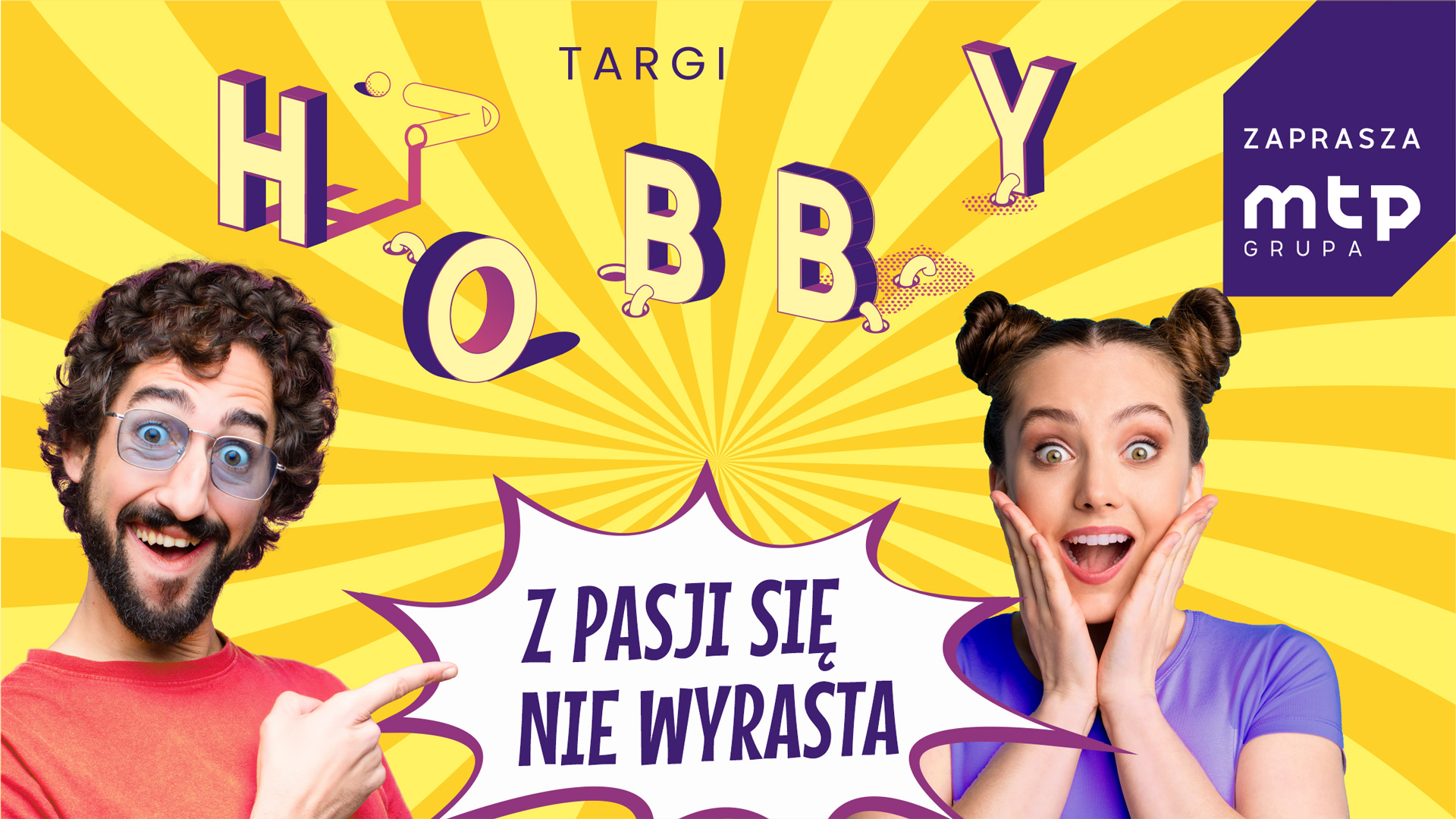 During the event, brands addressed, among others, will present their offers. to modelers, gamers - both beginners and geeks, lovers of RC car rallies, people interested in sewing and dancing, or fans of LEGO bricks.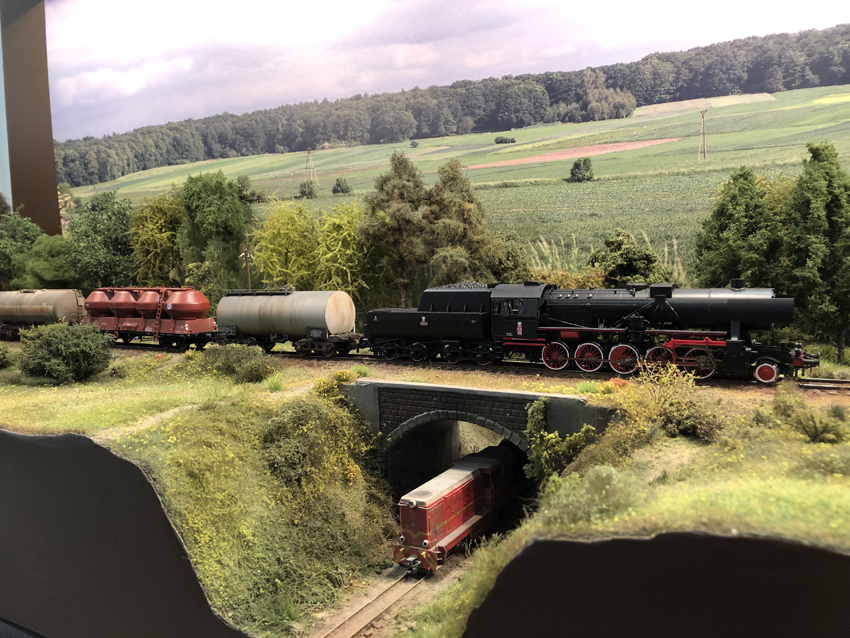 The HOBBY fair is primarily interesting attractions - shows, tournaments, exhibitions and everything that engages visitors and allows them to directly experience various passions. At the exhibition you will find attractions already known from previous editions, such as a track for RC cars, mock-up trains and presentations of individual modellers, or zones for board games, LEGO, sports, dancing or sewing.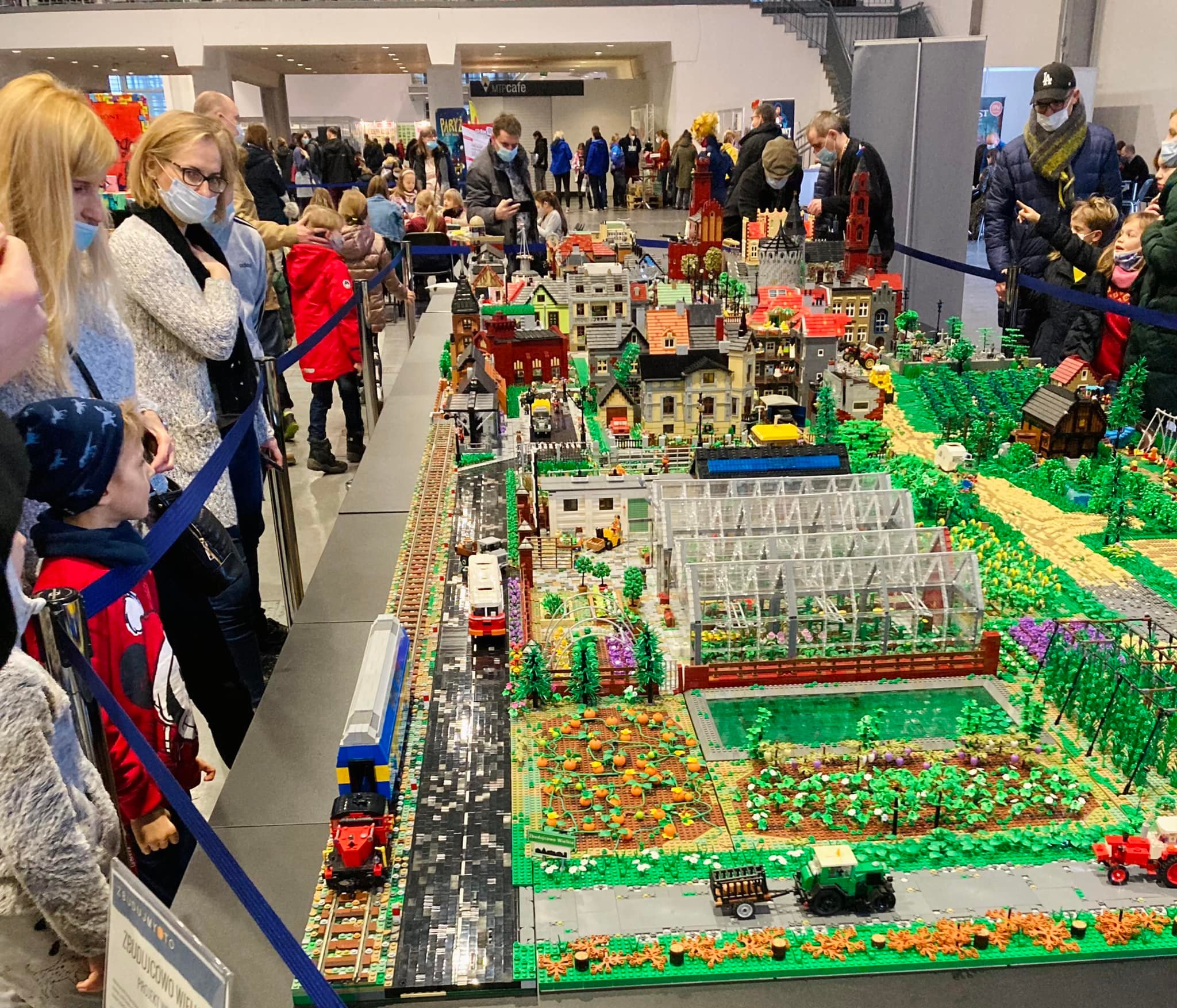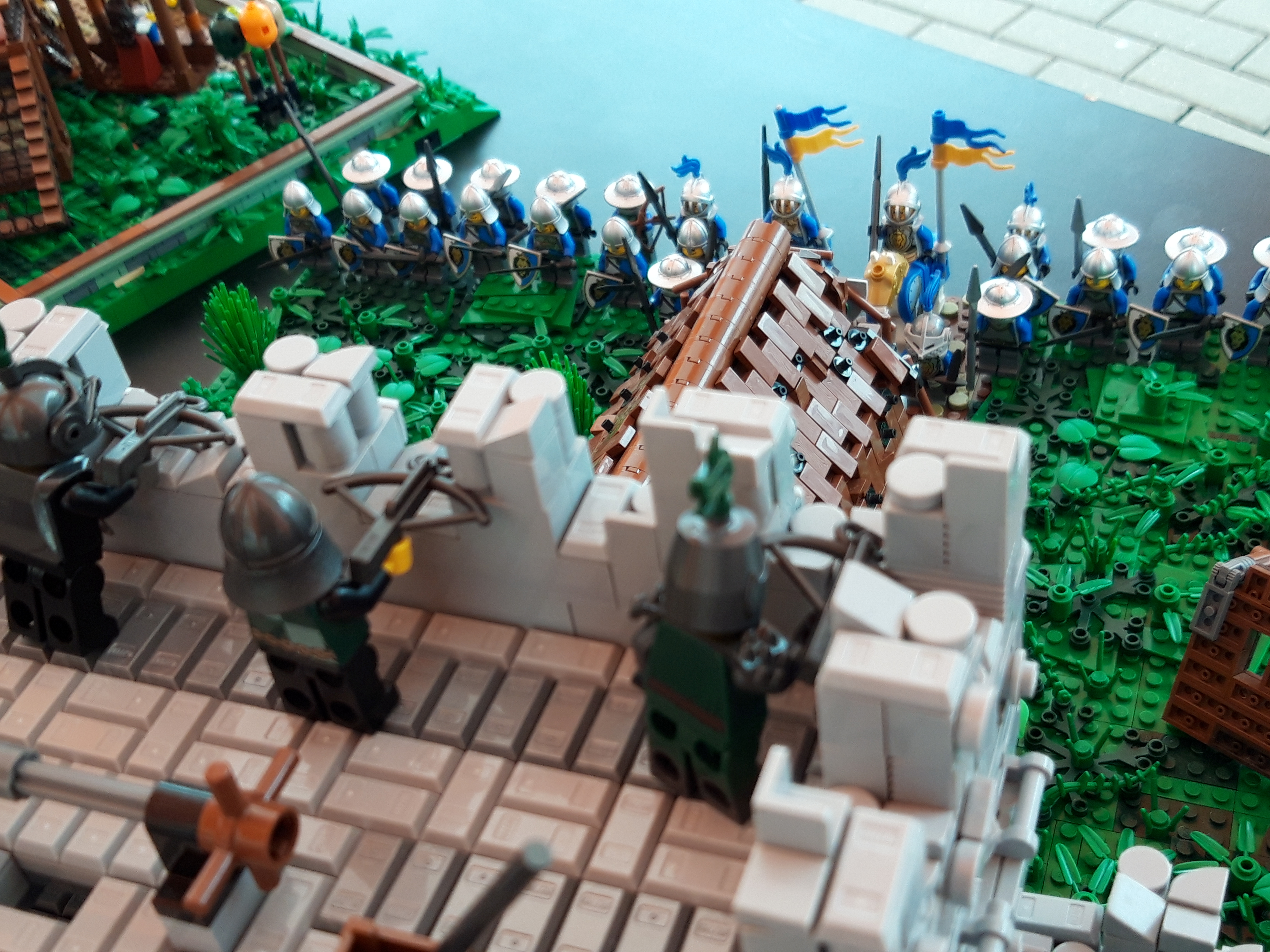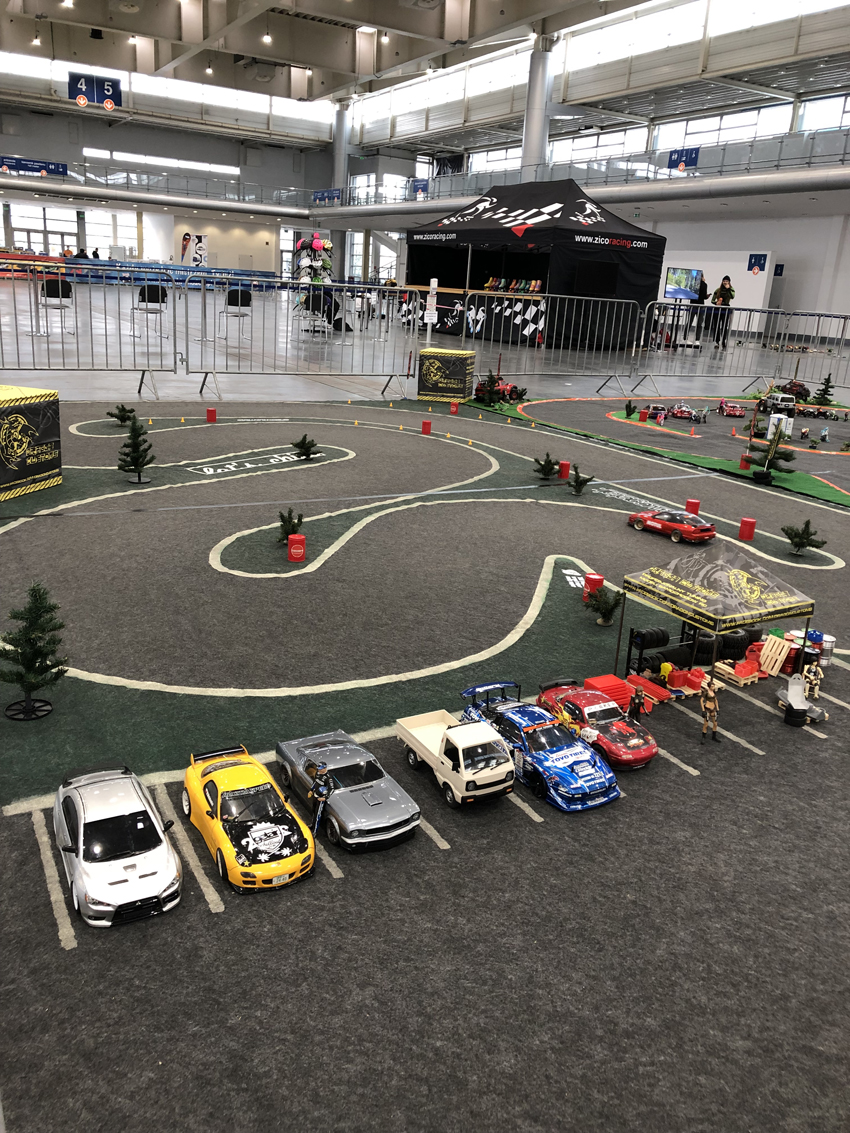 Our event is expanding with new attractions every year. Last year, participants could visit the comic book museum, take part in floristic and macramé workshops, or watch blacksmithing and leathercraft shows. Workshops in wood will be waiting for DIY enthusiasts.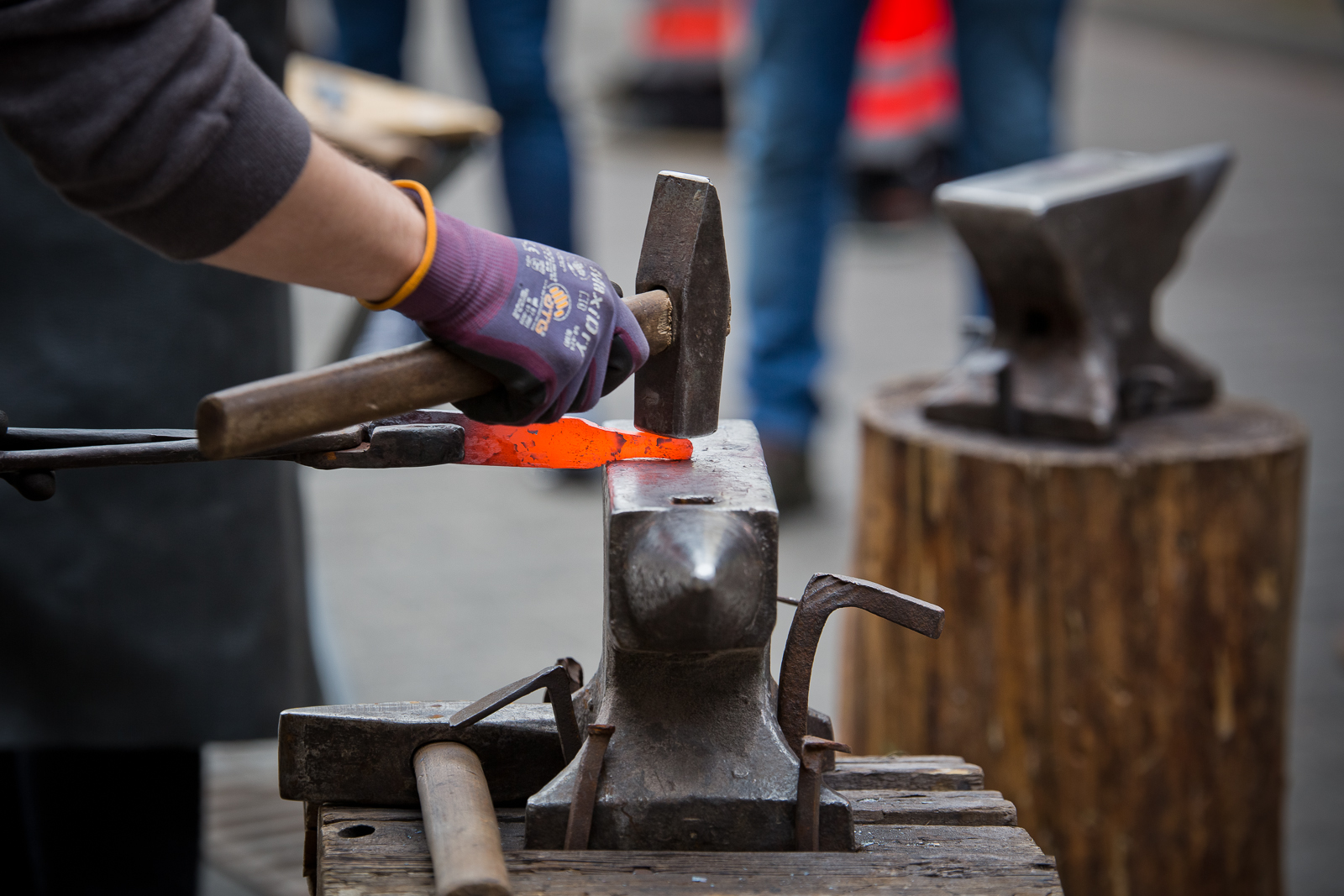 There were also attractions for novice enthusiasts of survival and bushcraft. Shooting enthusiasts could take advantage of the airsoft shooting range, as well as shoot with a bow. Demonstrations of military equipment, knife forging and historical reconstructions were also held. The whole was complemented by a variety fair.
What attractions will appear this year? Details soon!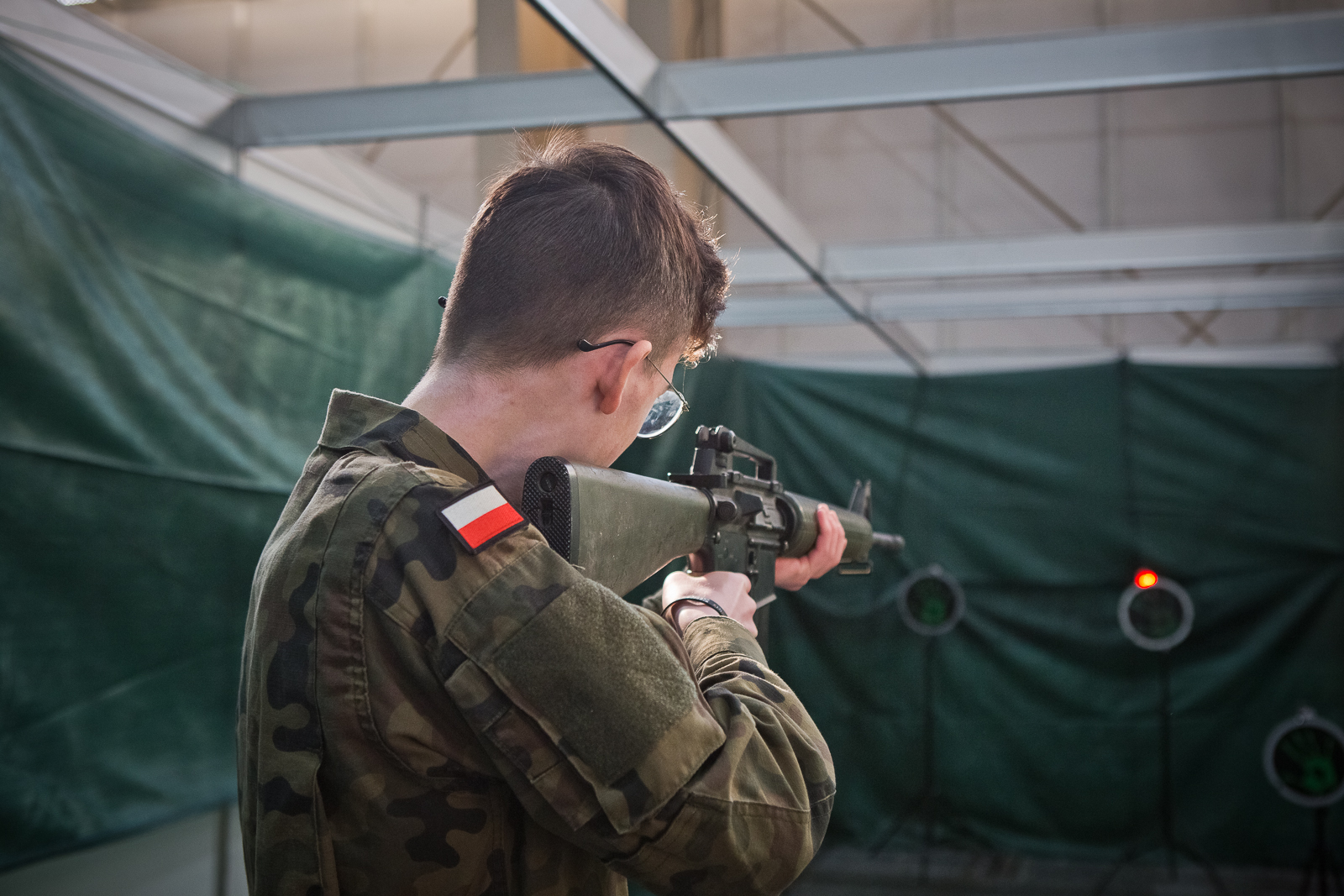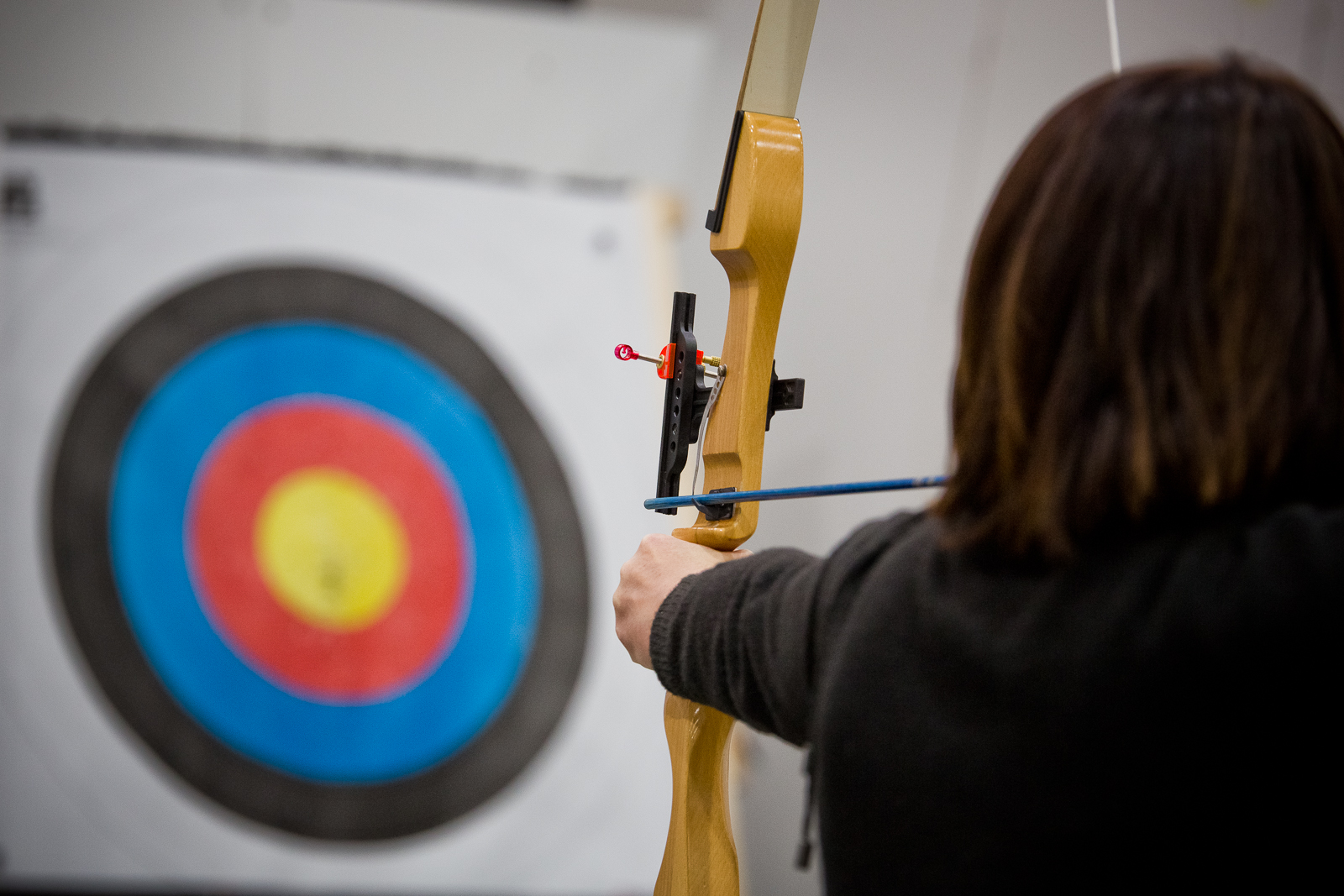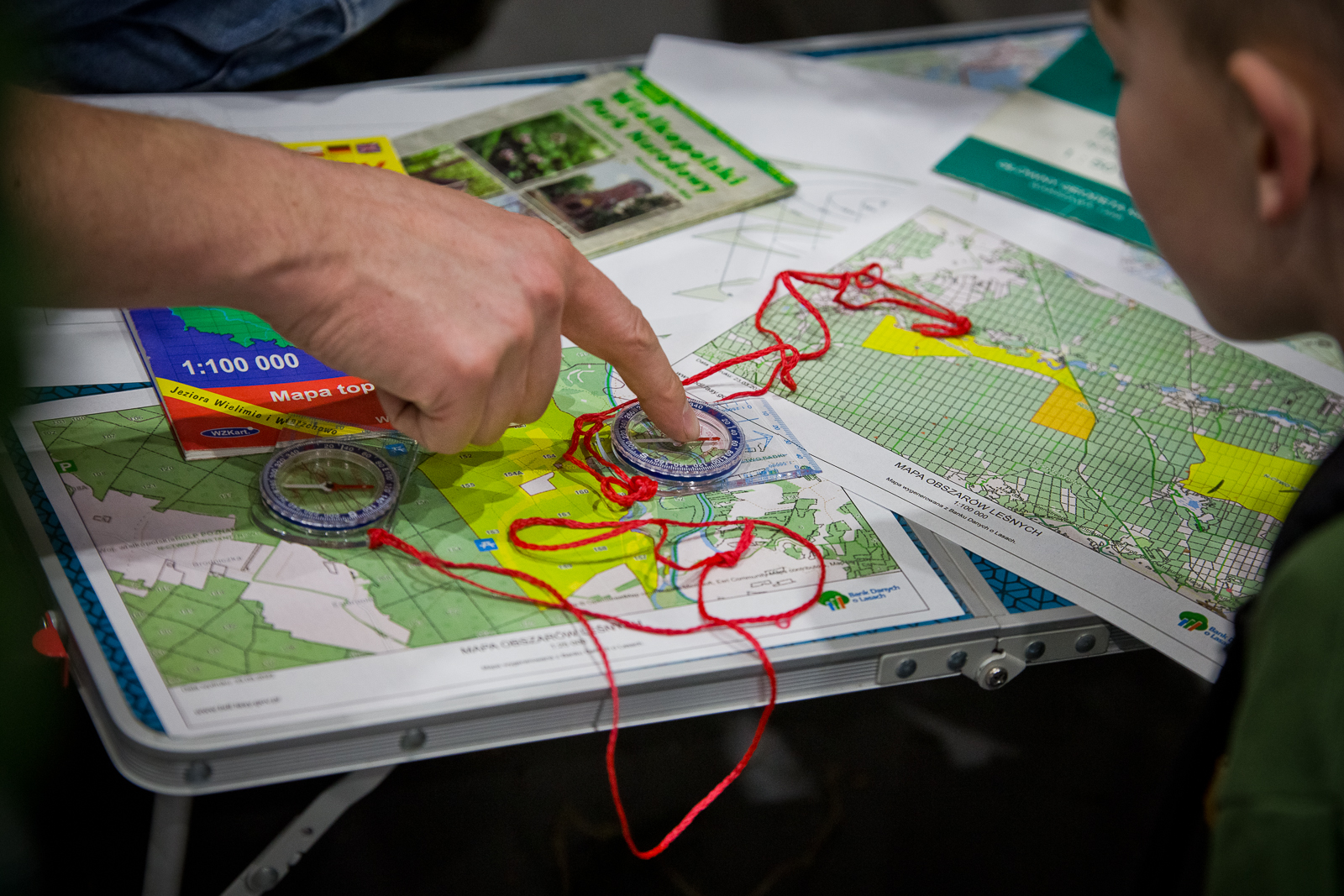 Share your passion
You have an interesting model or exhibition of models. Or maybe you have another passion that you would like to share with others? Report to us!
See you November 18-19!