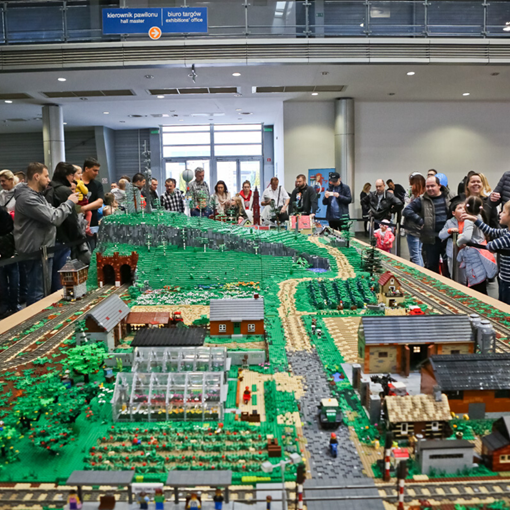 "People's hobbies are more their measure than are their jobs."
This sentence by the American chess master and writer Robert Byrne matters to every enthusiast who visits the HOBBY Fair year after year. During 2 days, the space of the Poznań International Fair changes into a place where everyone can try a new HOBBY. The mission of our event is education and showing that free time is best spent in OFFLINE mode - without smartphones or computers.
Idea Expo
Offer
Trust the experience! We've been constructing fair stands with passion for over 30 years! Our offer includes constructing and designing, as well as unusual solutions that suits your needs!
GARDENcity restaurants
Designer restaurants in the business center of Poznań
Inside the three-level complex there are spacious rooms, the character of which evolves with the vision and needs of guests: Saffron, Vanilla, Tabasco and Cinnamon. The meeting space is complemented by two restaurants: Basilico Bistro - offering express lunches and Oregano and Wine - a fine dining restaurant.
At the same time:
Imagination Science Center
Imagination Science Center
Poznan Christmas Market